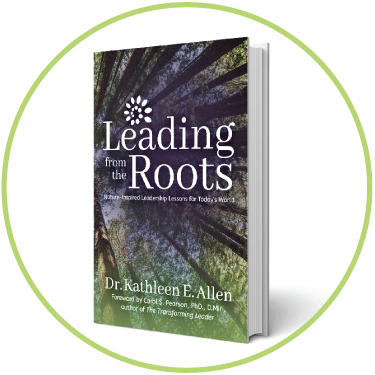 Leading from the Roots
Nature Inspired Leadership Lessons for Today's World
Leading from the Roots firmly anchors leadership in the soil of nature. It's a foundational leadership framework that challenges our 20th century views that leadership concepts can be universally applied to all contexts.
Book Release Date: September 4th, 2018
View Book Details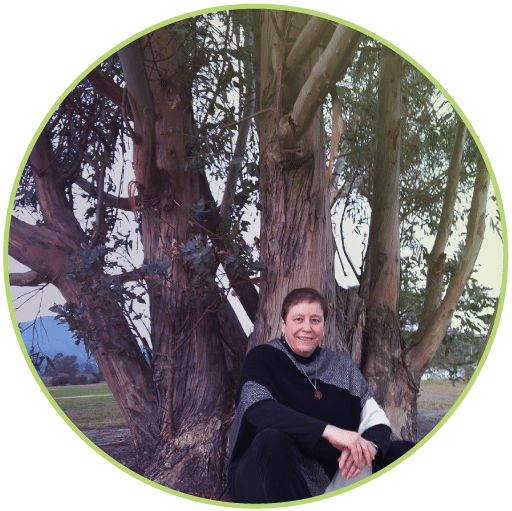 Unique by Design
"Nature reminds us that uniqueness is a constant in human and natural systems; whether it is found in a retina scan or snowflake. This uniqueness extends to the organizations and communities we work with. Each one is embedded in their history, experiences, and place and therefore has a unique context that needs to be appreciated and understood to design ways to help it evolve. I believe that our organizations are living systems and have unique characteristics. Therefore, replicating a program, solution, or idea from one place and universally applying them to another just doesn't work in a world that is based on uniqueness. I believe we need to consider the local context and uniqueness of our organizations or communities to lead effectively."
Sincerely,
Dr. Kathleen Allen
Kathleen Allen's newest book Leading from the Roots: Nature Inspired Leadership Lessons for Today's World
Leading from the Roots
Nature Inspired Leadership Lessons for Today's World
This book firmly anchors leadership in the soil of nature. It's a foundational leadership framework that challenges our 20th century views that leadership concepts can be universally applied to all contexts. Instead of using a machine metaphor to affix leadership thought and practice, Leading from the Roots uses nature. We are living in a time of volatile, complex, and dynamic uncertainty. It is time for us to learn the lessons that nature has complied from 3.8 billion years of research and development. Nature is an interdependent, complex, dynamic and living system – just like our organizations and communities are. This book uses nature as a model, mentor, and muse to help us rethink how we practice leadership.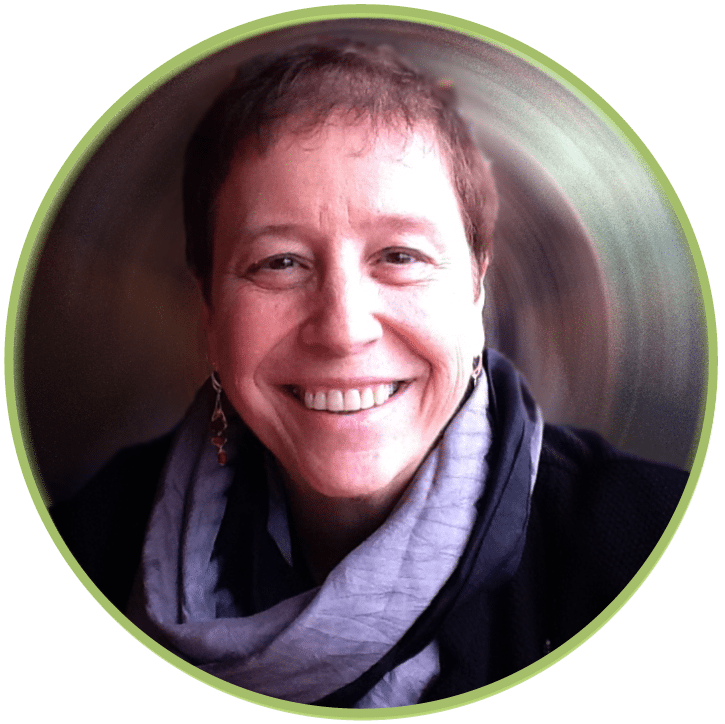 Meet Dr. Kathleen Allen
Dr. Kathleen Allen is President of her own consulting firm, Kathleen Allen and Associates. She has been working in organizations for over 22 years and consulting with organizations and leaders for over 18 years. In her consulting practice, she specializes in leadership coaching and organizational change in non-profit organizations, foundations, small to mid-sized businesses, community development, health care, higher educational institutions, and collaborative networks.
Dr. Allen has written and presented widely on topics related to leadership, human development, and organizational development. She has co-authored (with Dr. Cynthia Cherrey) Systemic Leadership: Enriching the Meaning of Our Work, has written many articles, and contributed to a variety of monographs and books over the years.  She's authored a book titled Leading from the Roots: Nature Inspired Leadership Lessons for Today's World that will be released September 4th, 2018.
Consulting Opportunities
Dr. Kathleen Allen started her consulting business on the philosophy of unique by design. Her consulting focuses on leadership coaching, organizational development, and cultural change. Dr. Allen believes that all organizations are distinct and respond best when the consultant creates an original design that responds to their uniqueness. This work attracts organizations and leaders who are seeking to invent the next generation of organizational effectiveness.
The hallmarks of her work are the creation of sustainable change and transformation for organizations. Dr. Allen works in the intersection between leadership and change. Her coaching works with positional leaders who are interested in transforming their organization cultures, leadership teams and capacity for innovation. Dr. Allen's role, in part, is to provoke new thought so the organization can create their unique form of innovation. She works primarily with non-profit organizations in the fields of human services, higher education and philanthropy as well as businesses who are growing an need to shift their culture and thinking to maintain their growth.
Join the Conversation
This blog explores topics relating to Leading from the Roots, which will be released in 2018, as well as innovations in emergent practices in organizational leadership. To get updates in your inbox, sign up for newsletter.
Sign up for our newsletter to get updates in your inbox and to receive free resources including excerpts from her upcoming book. While you're at it, subscribe to our blog below.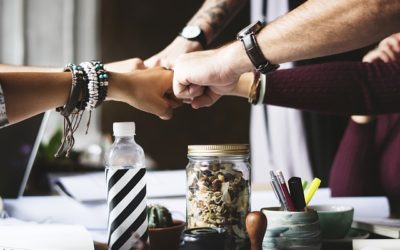 Many of our deeply held leadership assumptions were informed and formed by traditional leadership frameworks primarily developed and written in the 20th century. Now, we shift focus to develop organizational frameworks rooted in nature.
read more
Leading from the Roots provides a powerful new way of thinking about organizations as living systems and delivers practical leadership frameworks for individuals to learn how to unleash the energy and create innovative, effective teams. Dr. Kathleen Allen has identified the power of changing the metaphor of an organization from a machine that needs to be controlled by a living system that has the capacity to sustainably evolve. Taking lessons from complex biological systems, Dr. Allen system articulates the key elements that must be present and how to apply this in an organizational context. Whether bringing a fresh approach to executive transitions with the metaphor of 'living bridges', reminding us of the power and necessity of transparently managing tensions, or helping us ask ourselves what do we need to relinquish to move forward, Dr. Allen helps us to adapt to our rapidly changing opportunities. Growing Generous Systems is not only thought-provoking but offers valuable exercises and questions to help us think and act differently. Leveraging the natural tendencies of living systems, we can increase the vibrancy and sustainability of our organizations and the people who power them.
Anne Boneparte
If you are a leader and want to deepen your impact, read this book and hire her as a personal coach! My coaching relationship with Kathy has expanded my worldview and has enriched my leadership practice.
Caren Dewar
When we create a world of generous organizations, everyone thrives. Dr. Kathleen Allen takes the reader on a journey to this world by painting a landscape of how high-functioning, generous organizations look based on the longest-running R&D lab on the planet—Nature. Drawing on her extensive experience in organizational development and leadership coaching, she uses her keen ability to quiet the ego and listen to nature's core principles of life to then translate them into relevant and impactful strategies for leadership and organizational evolution to generous systems.
Daniel Lawse
In an era of sound bites, top ten lists and "pointers" on leadership, Dr. Allen has made it her life's work to understand the "why" behind great leadership practices. This perspective gives us the context necessary to understand organizational behavior on a whole new level. "Leading from the Roots" is not about the quick fix, it is about making us think holistically about organizations through the lens of the most successful system there has ever been, nature. By analyzing the natural world and applying its lessons to the complex landscape of organizations, Dr. Allen has broken the code on why different leadership techniques work and how they come together to create great results. A must-read for any enlightened leader.
Brian Myres