Our daily lives – work and personal – have been deeply disrupted and challenged in this experience of sheltering in place. In many ways, we will never return to the "old normal" – the "new normal" is taking shape day by day. This month I focused a lot on how we can prepare ourselves for this shift.

Letting Go for Nature's Sake – May 8, 2020
If we look at nature we see the value of shedding what is old and unuseful to make way for new growth and new opportunities. Read more about lessons in letting go, cleansing yourself and opening up to what changes are occurring now and are ahead as the world emerges from pandemic.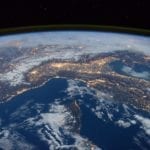 Adapt for Nature's Sake – May 17, 2020
The pandemic has left many of us with major disruptions in our old routine, and paved the way for a "new normal." Read more about how nature thrives on adaptation and how we can prepare ourselves for change with flexibility in the face of uncertainty.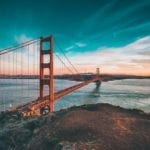 A Pause That Refreshes – May 22, 2020
In the time of the pandemic, what are we finding out about ourselves? This guest post explores discoveries the author has made about himself in the weeks he's been sheltering in place. Read what he has learned.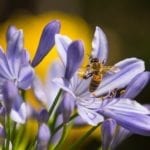 Nature's Themes Emerge in the Face of the Pandemic – May 27, 2020
Our lives will be forever changed by the impacts of the COVID-19 pandemic. Read more about themes and patterns that have emerged for many of us while we have sheltered in place.