As we adjust to constant change, we must become adept at rapid adaptation.  From engaging remote employees, to practicing "active hope," our March insights explored what we can learn from the ways nature deals with disruption.
Engagement Insight from Bees and Ants – March 2, 2020
When given a problem or a task, bees and ants immediately get to work as a top-to-bottom, fully engaged work force. Read more about how nature self-organizes and solves problems what we can do to emulate this in our own work.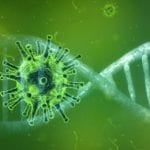 Using nature as a model for our response to the coronavirus – March 12, 2020
As individuals and organizations, we're facing an interesting (and distressing) event – and such events happen in nature all the time. Read more about focusing on the resilience of the larger system and resetting strategies.
Engaging Remote Employees and Adapting in Uncertain Times – March 17, 2020
Most organizations have had to shift to new modes of operation, such as organizing and engaging teams that are working entirely from home. Read more about unleashing self-organization and encouraging active partnerships for the cohesiveness and productivity of the whole organization.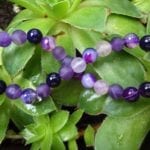 Seizing the Opportunity to Evolve – March 26, 2020
Nature resets itself constantly and looks for opportunities for growth and evolution. Read more about humanity's adaptive cycle in a time of COVID-19, and how we can emulate nature's flexibility.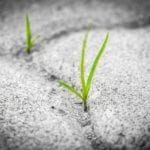 Practicing Active Hope in Uncertain Times – Published at Thrive Global
We can't ignore our emotions in tumultuous times. Remaining mindful and processing how we feel is key to staying hopeful. Read more about how you can practice active hope today.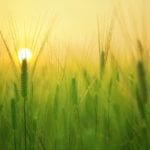 Embracing Change Amid Uncertainty – Published at Business2Community
Nature adapts to rise to even the greatest challenges. Humans can and should adapt, too. Read more about embracing change and remaining hopeful through the process.