Updates from our Zoom call on May 20th, 2020
In the second call of our series on Leading Through Disruption, we focused on the second element of the adaptive cycle, exploring patterns and possibilities that are emerging out of the pandemic. The call included opening remarks on living systems and learning from nature about regenerative design.
RECORDING BELOW
In addition, follow the links to find these resources:
A bibliography of resources Dr. Kathleen Allen gathered while writing her book Leading from the Roots: Nature Inspired Leadership Lessons for Today's World (2019). It isn't complete but you will find books and articles mentioned on our call.
Updates from our Zoom call on April 15th, 2020.
During the call, we discussed powerful questions every leader must ask of themselves and their organization now. As old paradigms break down, we must recognize an emerging paradigm that is more regenerative, just and sustainable. Here are some valuable resources to help you continue your Living System leadership journey, including this recording of the first portion of our call: 
RECORDING BELOW
Remember – living systems evolve with feedback! Please take this short survey so we can learn more about your experience of the call.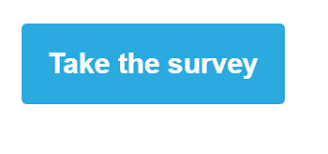 Kathy, Chris, Daniel, Marcus & Steph