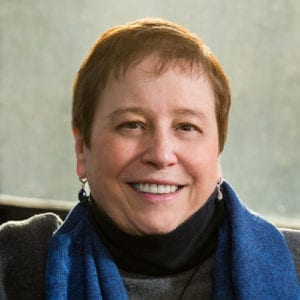 Dr. Kathleen E. Allen is the author of Leading from the Roots: Nature Inspired Leadership Lessons for Today's World (2019) and President of Allen and Associates, a consulting firm that specializes in leadership, innovation, and organizational change. She writes a blog on leadership and organizations that describes a new paradigm of leadership that is based in lessons from nature and living systems at www.kathleenallen.net.
---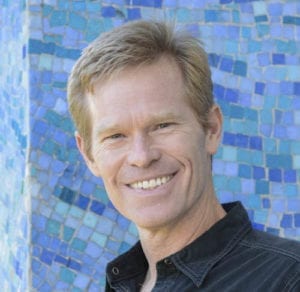 Chris Kyle is Managing Partner of Partners in Scale, a consulting firm supporting mission-driven organizations in strategy and scaling. He is also the founder of Launch Academy, an eLearning coaching and consulting firm that helps individuals and organizations build out their online learning programs.  Chris's work focuses on assisting organizations with strategic planning, leadership development, facilitating change, team building, and eLearning programming. Earlier in his career he worked for Fortune 500 companies, and was an executive and business owner in the travel industry. Chris graduated from Stanford University and is currently getting his Masters in Outdoor Leadership Education.
---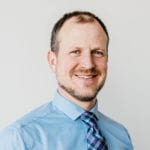 As Verdis Group's Chief Century Thinker (CCT), Daniel Lawse has been practicing living systems leadership and integration for over a decade. His ability to think holistically and understand systems helps teams identify barriers to sustainability and perform organizational acupuncture through focused, strategic implementation to help more quickly create a culture of sustainability. From Sustainability and Climate Resilience Plans to strategic implementation, Verdis Group uses a living systems framework to integrate and align sustainability across large organizations—helping them thrive now and for generations to come.
---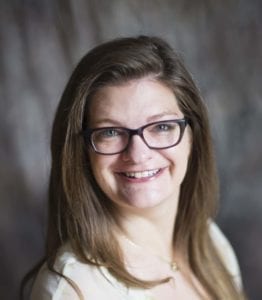 Steph Jacobs is the founder of Trailblazer Leadership. She is fueled by connecting people and facilitating conversations that lead to new understanding, perspective, and action. She believes in an approach to leadership that is open, inclusive, and based in abundance. She is a graduate of St. Olaf College and has her Master's Degree from the Humphrey School of Public Affairs. She is an Associate Certified Coach (ACC) through the International Coaching Federation (ICF), and became a Certified Professional Coach through iPEC. Steph also serves on the board of directors for Twin Cities Catalyst Music and the Bicycle Alliance of Minnesota.
---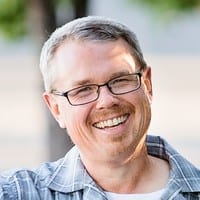 Marcus Blankenship is a technical leadership author, coach, trainer and speaker, helping great programmers become the next generation of great tech leaders. He is a writer and leadership coach who helps great software engineers become great managers. He is the author of 7 Habits that Ruin your Technical Team and a contributor to 97 Things Every Engineering Manager Should Know.   Marcus is employed as a Senior Engineering Manager with Heroku/Salesforce.com.